The presence of elite engineers and specialists along with up-to-date knowledge at Uzita team makes it ready to provide services for various companies and organizations in the field of automation. Uzita strives to empower every individual and organization get closer to their goal, in less amount of time and money. 12 years of brilliant work experiences and successful projects among the international markets have given Uzita enough knowledge to penetrate the heart of automated systems. Therefore, you can leave the design and construction of any kind of smart board and automation system to us, so that having a lasting smart system is not going to be costly and impossible.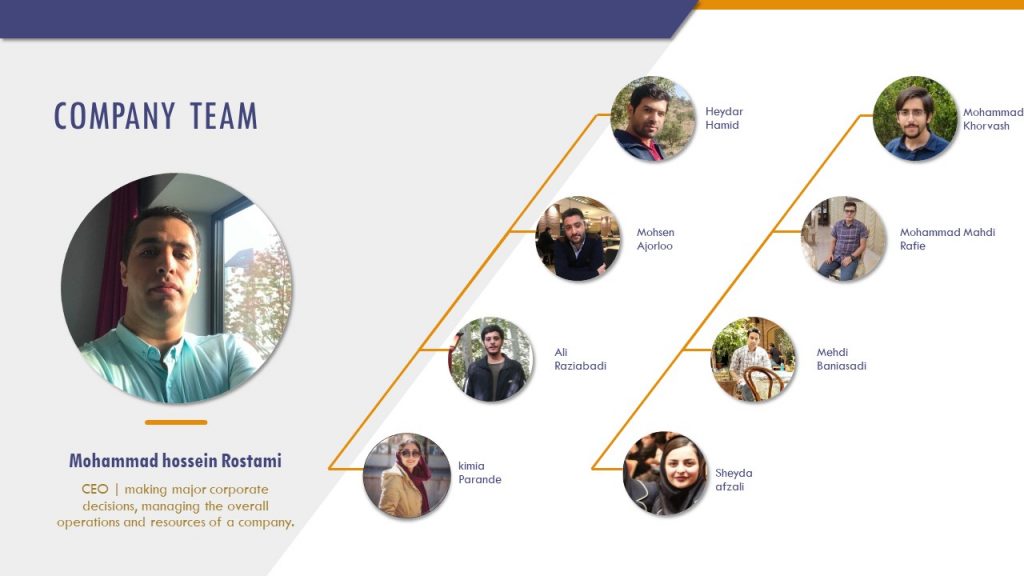 Uzita Smart Home
Comfort is the first prominent feature of a smart home that is achieved by choosing the right equipment and having accurate programming. Energy efficiency in conjunction with energy-saving is another goal that has been not received enough attention. However, this principle has been considered in Uzita smart home designs. synchronized intelligent equipment in different layers of a building requires centralized and stable technology, which has been achieved by Uzita smart home relay box or WiFi controller. Equipment with the highest technologies in the world such as smart touch switches, smart sockets, smart thermostats, smart sensors, etc, are other integral components in Uzita smart home, which are presented hereupon.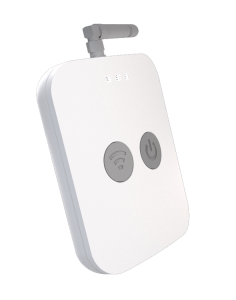 Uzita Smart Wi-Fi
Smart Wi-Fi provides internet connections and also connects various smart appliances. Uzita smart Wi-Fi links All devices of smart homes to each other, which can be controlled via smartphones and any other infrastructure.
Uzita gas leak detection
The underlying task of a gas sensor is to detect gas concentrations in an environment and to provide a vital approach for guaranteeing safety. The collected data of Uzita gas leak detection can be processed and analyzed after being received by the central hub. as a result, any required changes can be applied according to the percentage of gas in the environment.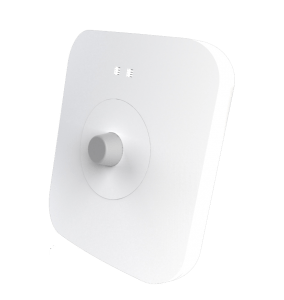 Uzita electrical outlet
The electrical outlet or receptacle is one of the most usable devices of a smart home complex and contains a socket that connects the electricity supply to the electrical device. Depending on device consumption, Uzita electrical outlet can be installed in walls, floors, or occasionally can be found in the ceilings.
Uzita temperature humidity sensor
This sensor by reporting the climate changes and connecting to other smart devices in smart homes, such as air conditioners, smart door/window sensors, smart irrigation systems, smart curtains, helps to reduce waste energy.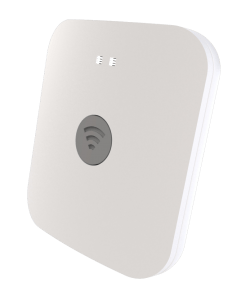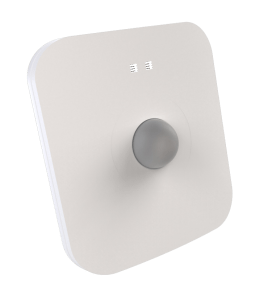 Uzita motion sensor
Uzita motion detector is an electrical device that contains a sensor to detect the nearby motion. Such a device is often integrated as a component of a system that automatically performs a task or alerts a user of motion in an area.
Uzita Single pole Switch
Single-pole switches are common, simple and impressively usable. They control one circuit and offer a regular on/off function. Most switches for a typical residential appliance tend to be single pole. To this end, a novel layout for this device is designed and proposed, regarding to the mechanical design consideration principles.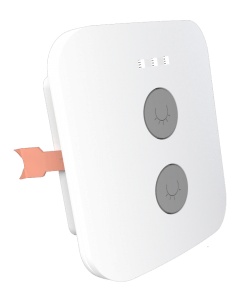 Uzita Double-pole Switch
Double-pole switches are connected to two separate electric circuits. They essentially contain two switches that are linked together and can complete the circuit either simultaneously or individually. Uzita double pole switches are used in different types of applications, they are popular in the commercial applications found in everyday life.
Uzita Door and Window Sensor
Smart door and window sensors alert you to problems even before a break-in occurs. They can be installed on the doors and windows of your own choice and notify if an intruder is trying to enter. Additionally, Uzita door and window sensor sudden movements of doors and windows, and send immediate notifications to smartphones to prevent entrance of any dust or other external disturbing items.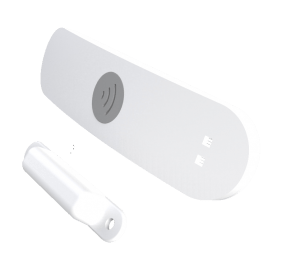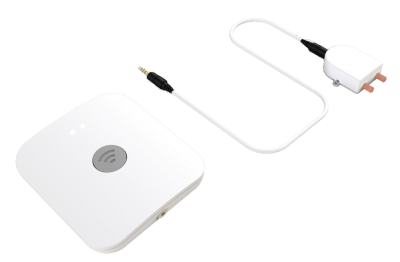 Uzita Water Leak Detector
Recognizing leaks before any major damage they may cause is an essential consideration. Uzita water leak detector is one of the prevention devices, which sends alerts to your phone through mobile applications when detects moisture.
Uzita Smart Box
Smart Boxes control the function of devices in a house. Different scenarios can be set on Uzita smart box, which can be run at an appropriate time. This device can control all lamps, curtains, door locks, temperature sensors, radiators, and TVs. Orders can be sent through SMS or the Internet.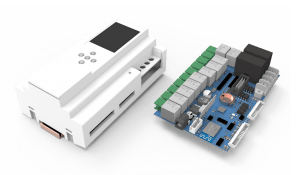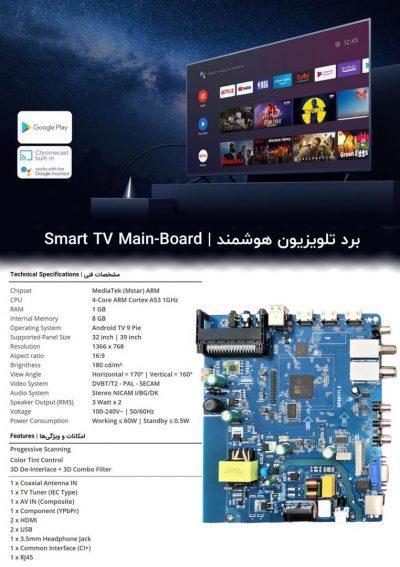 Today, smart TVs and LCDs are very popular among customers. smartboards allow users to easily get the most out of buying a TV. Uzita smart TV board with the ability to play a variety of movies, images, and games in high quality can give consumers more pleasure than having a normal TV. Having 4 cores along with one gigabyte of RAM makes the speed of this smart TV very high compared to its similar models. Each TV has its own operating system, according to which it is possible to install different software. Squenda is Uzita's smart TV operating system, which offers unique capabilities to consumers. 8 GB of internal memory eliminates the worry of losing certain parts of a favorite TV show. Because it is possible for consumers to record their favorite program by setting record time.
Uzita Sqenda Hardware
Squenda hardware acts as the main mind of smart home devices and controls and synchronizes them. Automation refers to the ability to control equipment and appliances remotely with the push of a simple button or voice command. This feature is available on Squenda Uzita hardware, which includes up-to-date circuits and chips in consideration of the latest standards.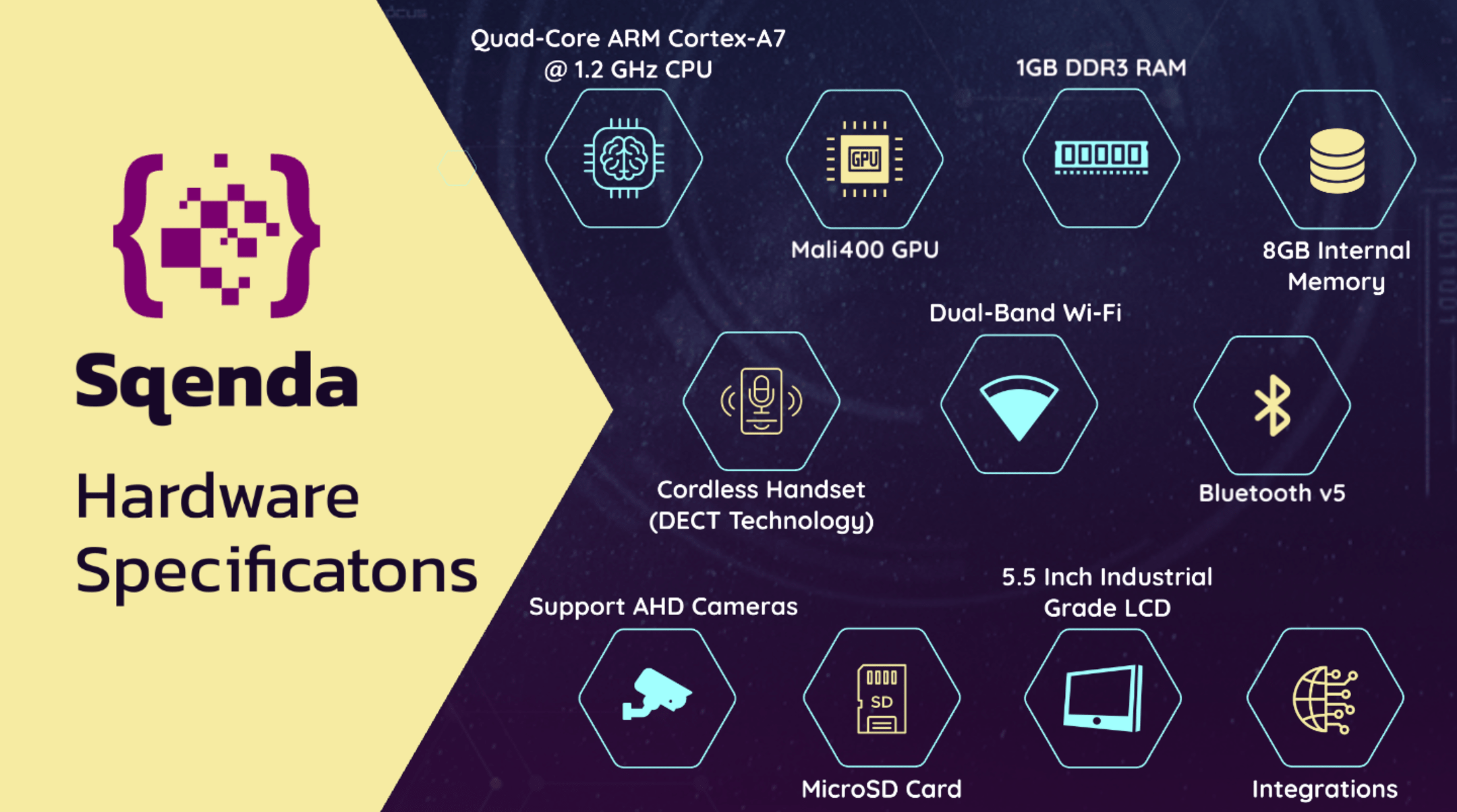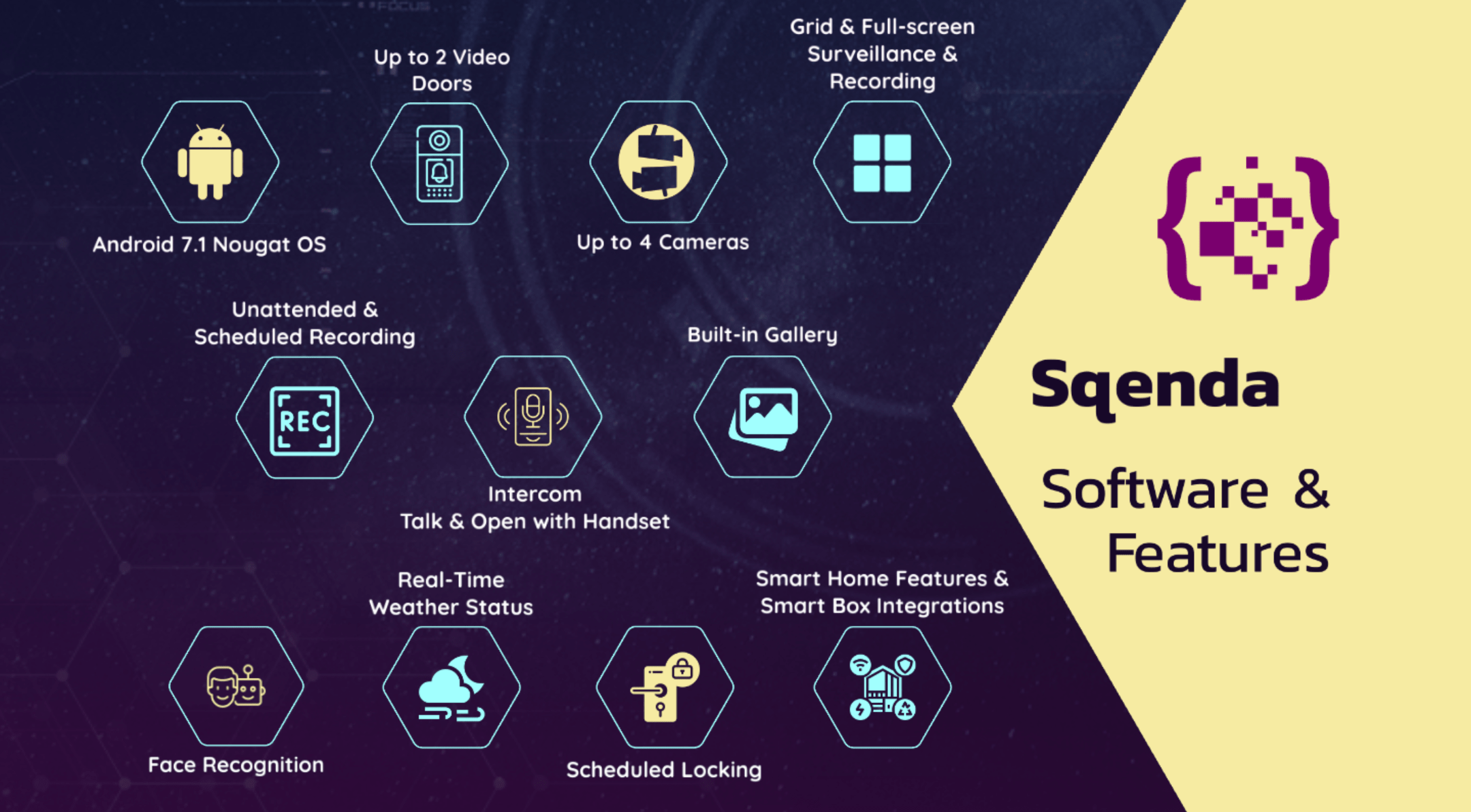 Uzita Sqenda Software
Sqenda software contains the smart home application which can be performed on smartphones. Uzita squenda software controls the devices through Wi-Fi or Bluetooth connections. The most updated programming capabilities are utilized to improve this application`s interface and provide the sense of pleasure and convenience for users.
Contact Uzita
To have faster desired technologies
call us: